Your organization can't function without transferring information – both digital and physical.
At ProServ, printing was our roots and we certainly haven't forgotten where we came from. We provide our clients comprehensive printing such as: 

Home office stations
Workgroups of all sizes
Production equipment
Wide format & plotting equipment
Finishing Equipment for document production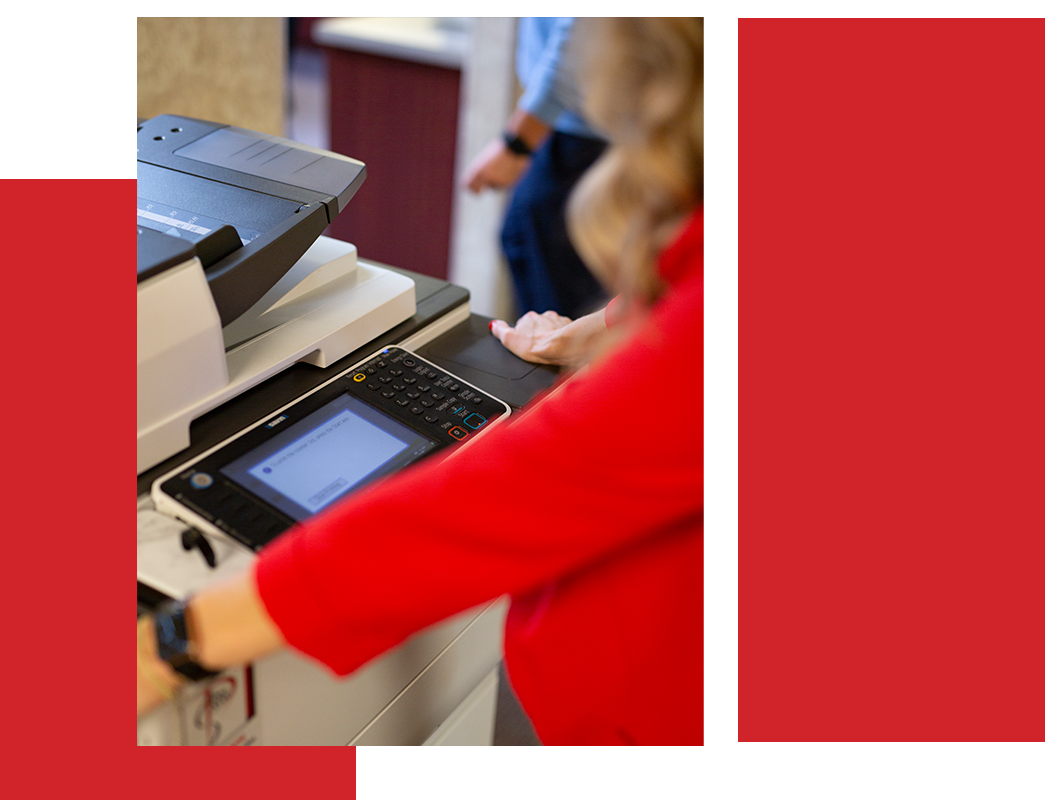 Proserv can provide you with Manage Print Services & Optimizations
"In the banking industry, security and compliance are paramount! ProServ is our partner for keeping us that way!"
HAVE QUESTIONS? CONTACT US!